Duke Nukem 3D World Tour 20th Anniversary Nintendo Switch Port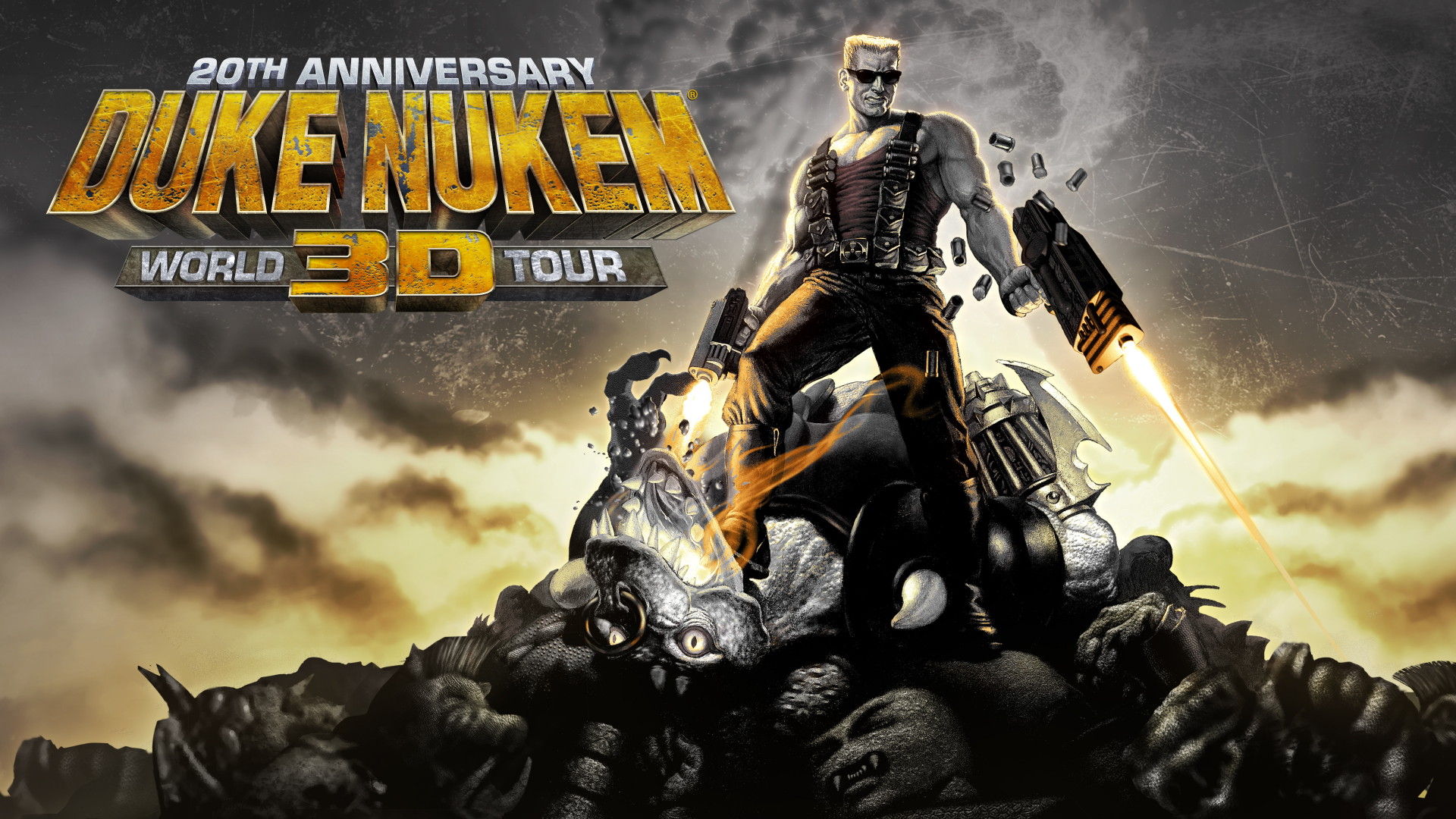 A few years back at Get Set Games we had the opportunity to work on a port of Duke Nukem 3D. Gearbox Software whom we've had a long relationship with had acquired this license some time ago and were looking to put together a launch on Nintendo Switch.
Developed on the Build game engine which saw a number of iconic games like Shadow Warrior… at the very least they were iconic for me.
Although I've worked on innumerable games on a variety of platforms I think this stands as my first published title for a console platform.